Helping home owners, landlords and companies
Solve environmental projects with safety in mind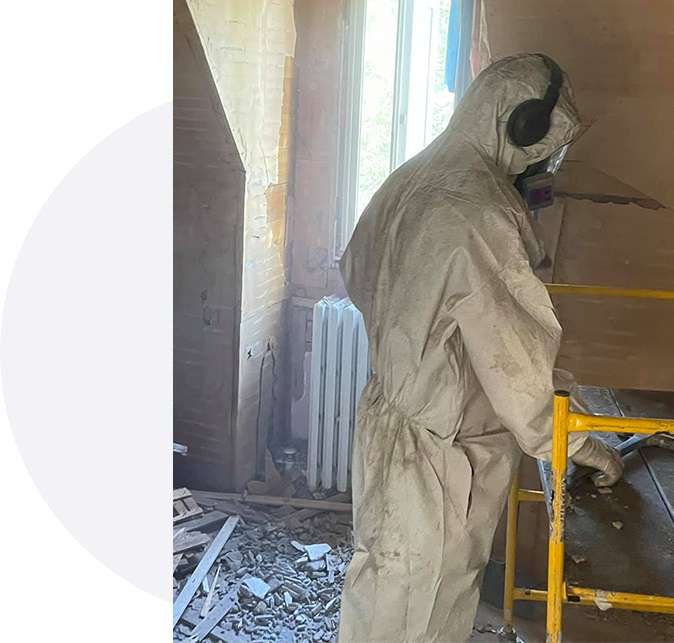 Environmental assessments & remediation consulting
Protect Your Buildings & Real Estate Properties.
Environmental consulting to patrons who, oversee, develop, or market real estate and buildings.
We bring industry-specific answers for your complex environmental contamination problems.
Insurance Adjuster
Restoration Contractor
Property Manager
Commercial Building Owner
Landlord & Tenant
Homeowner
Give us a call for a free consultation at 613-220-1986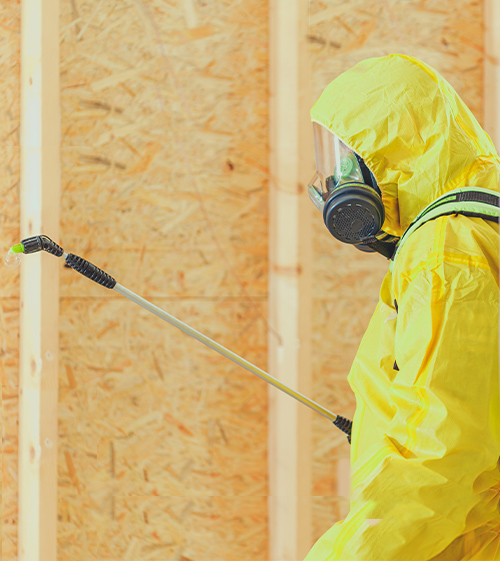 We count because we care.
Provide you the Highest Quality Work that Meets your Expectation