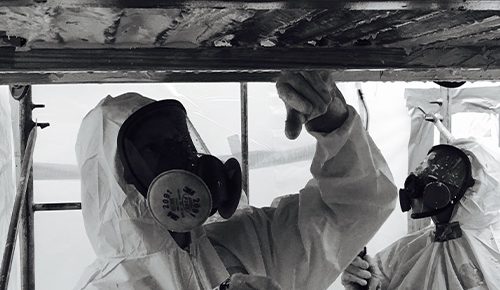 Drywall Joint Compound, Pipe Insulation & Elbows, Plaster & Stucco, Popcorn Ceilings, Transite Siding & Shingles, Vermiculite Insulation, Asbestos Encapsulation, Asbestos Management Plan, Spray Fireproofing, Acoustic Ceiling Tile, Miscellaneous ACM.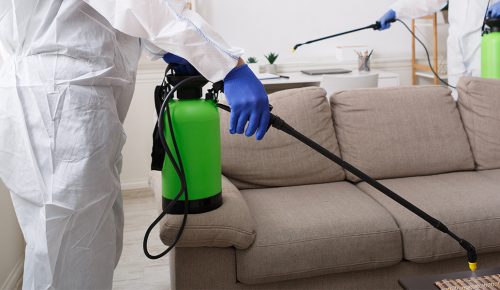 CLEANING & DECONTAMINATION
Whole Building Decontamination, Building Contents Decontamination, Valuables Decontamination, Post Construction Cleaning, Facility Cleaning, Building Decommissioning, Infection Control.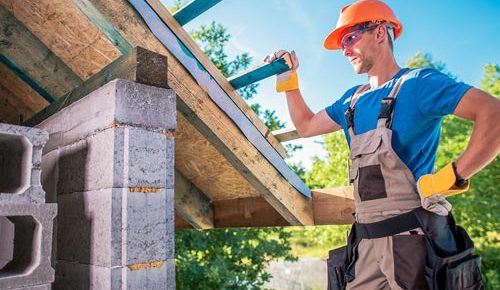 Water & Flood Damage, Fire & Smoke Damage, Wind & Storm Restoration, Industrial & Construction Accident, Commercial & Large Loss, Complex Technical Loss, Contents Cleaning and Decontamination, Property Hoarding Clean-up, Grow-Op & Drug Lab Clean-up.
Security & Compliance
is our priority
Our employees are trained and maintain the proper certifications for the handling of a number of hazardous materials.
Clean work and clean demolition is our expertise. We leave our job sites in immaculate state.
Works maintain updated courses through the standards set by WHIMIS. We care for our employees safety above all.